Surgeon General's Warning
MAG
August 23, 2008
You smell like smoke.
Not the good, grandfather kind that wraps
around me like a hand-me-down
scarf and sinks
into my skin like stories
(those fairy tales you used to mumble,
sneakily replacing knights in armor with you
and your messy smile)
It creeps off you in waves that crawl
up my nose
and claw at my brain until
my face screws into a grimace and I have
to turn away
so you don't leave me for being ugly.
Cigarettes will kill you.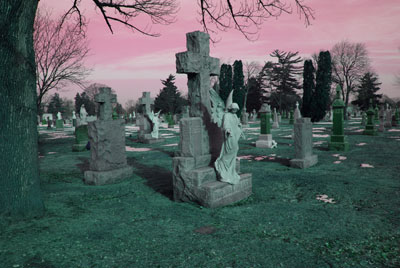 © Anonymous