Tell the Truth.
December 22, 2008
"If you eat that carrot you'll get fat." That's what I told myself everyday for 3 years. Anorexia is nothing to joke about or even get involved with.
My name is Chloe. I'm 18. Anorexia has taken over my life since I was 13 years young. It wasn't too fun. Binging and Purging. Running miles every morning and late evening. Making excuses.
It's all a crazy ride. Today, I see picures online known as 'Thinspo'. Are you kidding me? There's also communities on well-known websites. Many people writing blogs and writing entries with their stats such as BMI, Highest Weight, Lowest Weight, Height, Current Weight, Goal Weight One and Two. Of all my years of having Anorexia Nervosa not once have I been interested in 'Thinspo' or 'Tips on Distractions' or joined any 'Support Groups'. All that was on my mind was "You will be skinny no matter what it takes." I even saw a 'Letter from Ana' on one of the well-known sites. What is going through many young girl's heads? These sites don't have any age limit. Children as young as 13 are into these
chat rooms saying, "I want to be anorexic so I can be popular."
Girls, before any of you decide to 'develop' an ED...think again. Popularity is the complet opposite of an Anorexic's life.

"In memory of Evelyne J. Judes.
I love you!"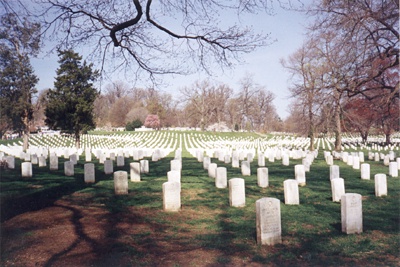 © Steve A., New Port Richey, FL