Impede, Recede, and Concede
MAG
December 26, 2008
My heart does not beat for you anymore.
It powers down, ensuring no emotion.
I dare not surrender to your poison potion,
But flee from wounds which time could not restore.
What a pedestal that has been set,
An unyielding power coarse hands caress,
Fear lurks beyond confidence, I confess.
My own faults shall remain my own regrets.
I bestowed you with height, attesting me weak,
Recoiling behind acts of defiance,
Gives notion your battle will not succeed.
I accept our relations, we need not speak,
My heart need not beat, nor inquire alliance,
Tonight I impede, recede, and concede.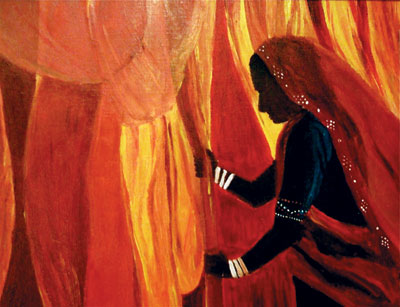 © Nina G., Nashville, TN