Our Time
May 12, 2014
And so time has a way of disguising itself
Then all of a sudden, you look back and time is all gone
Then I have to go back and remind myself
That this would happen, I knew, all along.

When you are young, time is like breathing air
You have way more than you could hope or dream.
Then as you grow, the game of time becomes less fair.
And everything, especially time, is not what it seems.

When you become old, time is similar to a gem.
More precious than anything you could ever know.
You reminisce, remember all the memories again.
The times that made you cry, the times that made you glow.

So cherish the moments, for they will surely end.
And always be deliberate in the time you spend.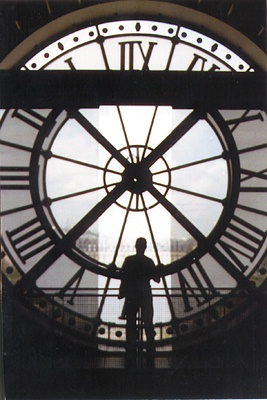 © Kelly G., Norwell, MA