Senioritis
September 30, 2009
It's not as great as I thought it would be.
I thought that in high school I could be free.
To be older and to have so much fun.
My life is set, though it hasn't begun.
I get so bored with the same old routine,
so tired always doing the same thing.
Sports are so stressful, and grades are a must.
Responsibility might make me bust!
I know what you're thinking; "stop your whining!"
But you couldn't handle what I'm trying.
Just want to graduate, a change of pace.
I'm so glad I'm almost done with this race.
I have Senioritis, so I've been told.
Why can't I once again be 5 years old?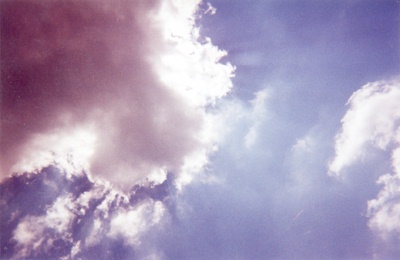 © Kena A., Huntsville, AL