Do we ever listen to our own advice?
January 30, 2013
Be an optimist, I say
Lusty desire resist, I say
Go dream, I say
Be united team, I say
Be selfless, I say

You're never defenseless, I say
Forget, forgive, I say
Life is to live, I say

I say
I tell
I advise
And I pray
Like hell
To get a piece of the prize
Yet as I put to paper
All these things I say
Soliloquize
My eyes rise
To a moment of enlightenment
In a flurry, each page
Away, I rent
As thoughts become
Twisted and bent

I've rusted in grief
Optimism? That's ironic.
Might have turned over a new leaf
Yet mine own words: not the tonic.
Once I even stopped dreaming
For fear of them being shattered
Lost faith and closed my eyes
To the blood being splattered
Oh yes, a grudge I've held
That rash still raw;
'Cause rather unkindly once,
She showed me my flaw.
I've planned and daydreamed
Of the years to be
Though full well knowing
Of life's uncertainty.

Take lesson from the Prophet Mohammad (P.B.U.H),
I must.
For he
Wouldn't consent to a poor woman's plea
To advise her son
Against over-consumption of brown sugar
As was the kid's wont.
Until three days later,
He (P.B.U.H) did advise the lad;
When he had, himself, forsaken the habit.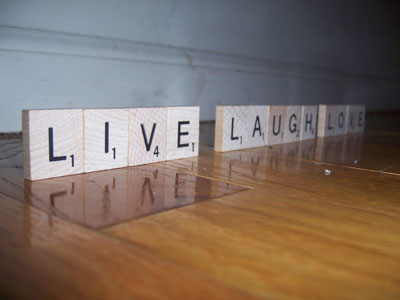 © Valcy E., Stony Point, NY