The Hole in my Heart
October 24, 2012
I feel so alone,
No one here knows
That my mother is dead
My future; unknown.

I haven't told anyone-
I don't have the strength
To remain strong all over
To not tip over the brink.

The Mask of Happiness
Carves marks in my face-
Yet I continue to wear it,
Keep my smile in place.

I have to be strong,
It is expected;
Though this fact is unspoken,
I must remain unaffected.

This is a lie,
And I am the liar.
I won't allow myself tears,
Though my face is on fire.

Pain comes in waves,
Crash against me like the sea,
I am a rock that's eroding,
That will soon cease to be.

I long for this moment,
For my existence to fade,
For it will mark the end
Of my strained silent charade.

However, I know,
My time isn't close to done-
The tide is drawing back
Salty spray poking fun.

Perhaps I will allow
Sadness to reign
If only for a moment;
Leak some of the pain.

No one here knows
Of the hole in my heart.
Yet despite the sharp pain;
I shall not fall apart.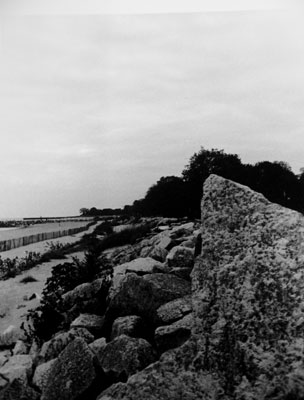 © Sean M., Apple Valley, MN