Heavier
July 26, 2011
My tongue is tries to gag me.
Acting upon pure impulse,
Heavier than the grief nestling down into the depths of my socks.

My eyelids greet each other.
Too hard to keep open,
Heavier than the weight of the silence settling over my hands.

My heart drops from my chest to my stomach.
But still beating, nonetheless.
Heavier than the pulse of your body in my lap.

My mind drags slowly.
Taking too long to process the simple thoughts,
Heavier than the deadweight of your thighs now dragging across the blacktop.

My face flames; blood pressure rising.
Gradually unblocking all of the walls in my head.
Heavier than the punch of realization, when the worst is over.

My arms fall; limp.
I am not willing to try,
Heavier things always end up falling anyway; pointless.

The smoke rises effortlessly above the treeline; whatever left in that 91' Buick, burning to ashes.
Shards of glass lay scattered across the road; I decide I best stop dragging you through them. There is no saving to be done here now.

You hit the ground with a thud.
I remain standing.

But here I am.
Heavier than you?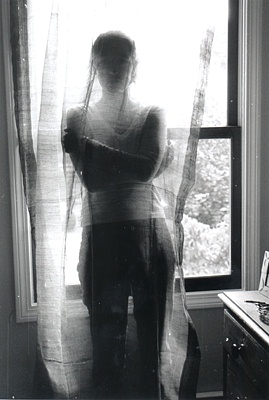 © Cerys W., Marblehead, MA