All the small things
May 25, 2011
No pennies for the thoughts
locked behind his frozen eyes,
that create a world
only he knows
the secrets swimming in its depths.
He hides his face in the cover of shadows
that fill his heart
self loathing, regret.
How I yearn to unlock his soul,
to warm his eyes,
to wander around inside his head.
But my pockets are empty
with no pennies for the small things,
that only he knows.
Giving nothing away.
No expression or gesture.
As a statue with breath
standing cold and hard,
motionless and unwavering.
Only he knows,
all the small things.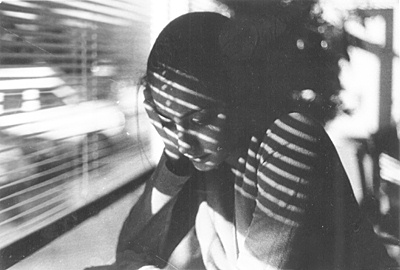 © John O., New City, NY