Time
August 31, 2009
I'm at war with my own emotions.
I'm also at war with my mind.
Despite knowing this
Foolishly I try
To out-think my opponent
And use the weaknesses
Of my opponent
Against them.
But the opponent is me.
So much for strategy.
I find that this battle inside my head
Is constantly taking over.
Indecision
And confusion.
Right
Or wrong?
Yes
Or no?
Stay silent?
Speak up?
In the mean time
While procrastinating over
Today
Or tomorrow?
The day has already passed.
I am living in the past.
Getting caught up with the future
Leads me astray.
I fall behind
In life
Because I am questioning
Life.
And doing so
Wastes time.
And time
Is everything.
Thus I am lost
In my thoughts.
Therefore I am losing
To my feelings
That control
The pace of my healing.
Head vs. heart
Perpetually tearing me apart.
Limb from limb
I crumble.
In this fast-paced world
I stumble
And tumble
And scrape my knees
And people on the streets pass
Ignoring my pleas.
And no one knows how
And no one knows why
And every minute I live
Ticks by.
And every second I live.
And every second I die.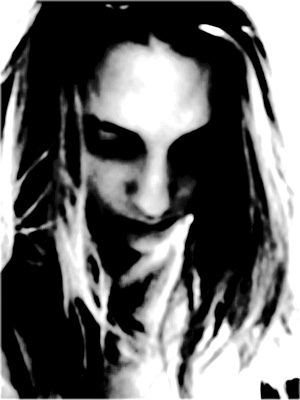 © Maria B., Boston, MA