Where are you?
February 17, 2010
You're silent mouthfull of words are causing
My ficticious smile to actually become authentic.
For my hope is spreading like the plague
With every sentence you sing.
Your voice is like a lullaby, softly
Gliding me into a lovely dream, so
I close my eyes, and you're there.
I open my heart, and you're there.
Yet, when I open my eyes and
Close my heart, you're gone.
I can't feel you anymore,
And without your touch I'm numb.
Where have you gone, my love?
I've searched everywhere;
From the blue ocean to the black sky,
I fear I have awakened,
And as I am opening my eyes,
My heart begins to shut.
Where are you, my love?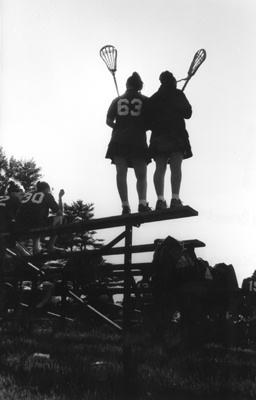 © Hadley B., Marblehead, MA