Your memory haunts me still
January 12, 2010
I can't believe I've forgotten your scent,
or the way your hair would fall into your eyes.
It's been so long, since that day you left,
forever...
I see how much I've grown from that childish stage
when I needed your old belongings near me to take one breath in.
It's hard to remember the small things.
How your voice would change when you were lying.
How I could always tell if you were smiling
when in the dark or over the telephone.
I know now, that I can live happily without you.
Your memory no longer brings me tears,
but a smile, a laugh.
Still, though, there are times when all I can fell is you.
All those days and nights we had spent together,
weighing down my chest.
I cannot breathe,
even if I want to.
You seem so alive, in those moments.
Like you will walk in my front door,
and into my arms.
And when I realize this falsehood,
all is undone.
I am falling to pieces,
without you.
But as the feeling passes,
I remember all your glory,
all that was beautiful about you,
and I smile at your memory.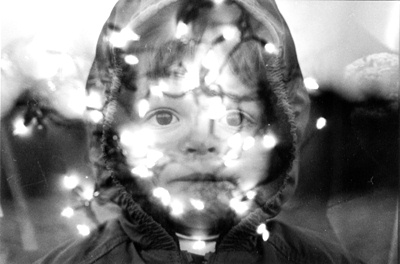 © Catlin B., Marblehead, MA