Independence
October 12, 2009
In the night a worn sigh,
No other traveler here nor there,
Acquainted with sound I stood time by,
Perhaps calling for rain that fell,I-- I felt interrupted... beat... beat... beat..

It was luminary at an unearthly height, Unwilling neither to move nor not for; I looked; I looked, proclaimed against my sight;
I was taken near, therefore,
Divereged in the undergrowth;
Hence the rain, its soft smell I gasped. Outwalked I felt, I found my feet, Aquainted with sound; Crackle, crackle, beat...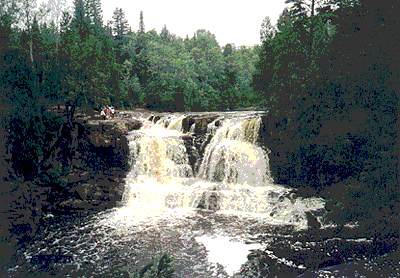 © Danielle B., Cordydon, IA