Rendezvous a La I Hate You
March 19, 2009
How much longer will this never-ending war go on?
With our hearts carved from limestone and diamonds,
No dove will soothe this bloody war,
An olive branch is only effective if it isn't lit on fire,
No white flag can be seen through the rain of bullets,
Who put ice in the ceasefire?
Now even the concord tree has died,
Compromising seems hard with bulls on our heads,
I don't think we'll live to see the end.
You say my mind games slowly drive you insane,
Well this self inflicted tension is suffocating me,
We are left a destructive game of s and m,
This friendly rivalry seems unhealthy,
Torturing and tormenting ourselves,
Obsessed with the other's ruin,
Et tu Brutus?
You are the nastiest Benedict Arnold,
With the honesty of Polonius and the good nature of Iago,
You are like a handy man fixing the nails into your own coffin,
Push your daisies while I push for escape,
You have captured all my happiness, cloistered like a nun, in your pocket,
Take my reputation, take away my future,
But don't take away my stars what else will I have to wish on.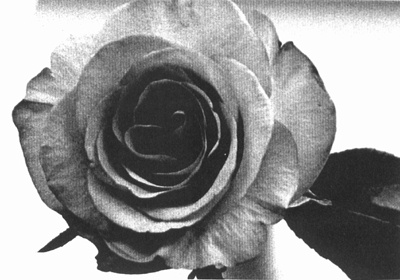 © Liza C., Seattle, WA