Going the Distance
January 7, 2011
Summary:
Sometimes love isn't all flowers and chocolates. What started out as a summer romance the summer before senior year becomes a true test of love's strength in this novel.

As the characters show, being 18 is never easy, and when the person you love lives thousands of miles away its even harder. The question is, how do you make it work?

This story isnt only about love, its also about friendship, family, school and all the trials that come with them.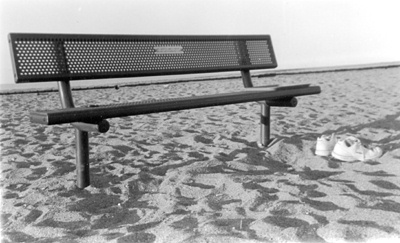 Ilaria S.
Going the Distance