The Fall of the Angels
January 6, 2011
Summary:
The story is told from the prespective of a angelic teacher, June, that works at the magic school. When she finds an intruder in the school, everyone runs into a frenzy.

The students and faculty have always been told that magic school's barriers were unbreakable. Now it seems that that was a lie and everyone is scared for their lives.

No one but June knows what the intruder of the school looks like and the power that he posses. And June is the only one that can figure out what his true motives are. With her angelic abilities and smarts, June will have to fiqure out if this mysterious man if good, or evil?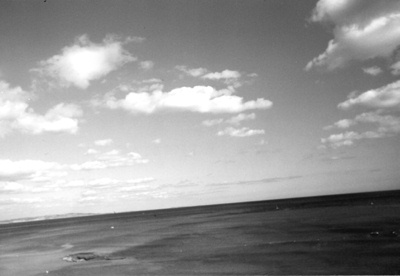 RaiderWriter14
The Fall of the Angels