The Months of Summer
December 4, 2010
Summary:
Tiffany Baker is the girl who has it all -- looks, popularity, a loyal best friend, and several guys lusting after her. But when Tiffany's selfishness gets the best of her, her entire world world smashes into pieces.
As punishment, Tiffany is forced to read to an old blind woman named Summer. Summer is kind, wise, and thoughtful -- everything that Tiffany is not.
Recovering from her sister's death and startled by the recent death of her old best friend, Tiffany suddenly finds herself alone in life. With Summer's help, Tiffany discovers the true meaning of friendship and finally, finally allows herself to move on.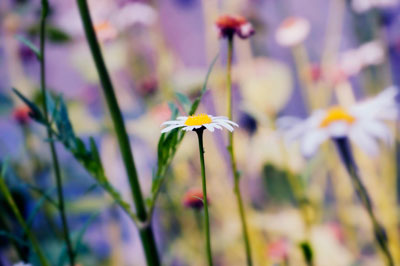 Jamie A.
The Months of Summer