Unhuman
December 13, 2011
I like fire. It burns well with nothing left to hide except ashes that mean nothing. It provides light in the darkest cave and warmth in the coldest winter. It flares upwards, as if reaching for something it cannot have. It expands, spreading its dominance everywhere. It is destruction, yet also life.
As I stare into this strange being, I can't help but think how humans are kind of the same. They reach for unimaginable heights, yet some don't even scratch them. They spread, like a virus, everywhere to show how much better they are than others. They can be the kindest creatures on Earth and be happy and hopeful and also be the most foul. I remember how it was to be human, to lust and be greedy. To love and be loved by family and friends, I miss it. I hear snarling in the woods. My new friends are on the hunt. I sit there, waiting for them to return. I'm sure my new friends don't think about their past, but I do.
I think about my good friend who is still human and a tear forms in my eye. But it never falls. Crying does not exist for me. My friends have it easy. They are the happiest creatures ever to exist. They are the greediest, welcoming, happiest creatures on Earth. But I am not. Human, that is.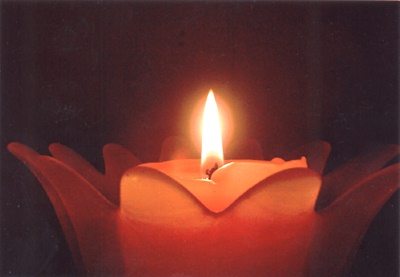 © Sayda, C., No. Bergen, NJ