Quarrel
December 4, 2016
We quarreled again while the sun was blazing down on us. I had no tolerance whatever for his slipshod ways. I shook off a his hand, but I walked slowly for fear that he might try to catch up with me. I hovered around his house, uncertain what to do. But he already went in tactlessly. I called him using the phone we bought together, and said
"Our relationship? that was end of it. You're not different from other guys."
I sent him a message maliciously, albeit I was actually waiting for him in front of his house.
2 hours later, he did not answer the phone. All I could do was to wait for him. We fought and screamed. I already knew that I lost his love but I could not admit it.
3 hours later, I hoped him to hold me tight, nevertheless I knew we will quarrel again. We broke up and left. I knew there is no possibility that we get back together. But old memories still made my heart leap.
5 hours later, laying pride aside, I knocked at the door but there was no response. When I opened the door, he was sleeping on the sofa. I casted the neckless to his face. In retrospect, it was the first present he gave on my birthday three years ago.
Finally, 5 days later, we met in a park which had the unforgettable memories for us to give back each other's stuffs. He seemed to be little peaked. He called his name in a gentle voice. We exchanged a few words but I could not remember his exact words. We must return to our original posts. He needed back in his office. He went off without saying goodbye. I called his name low. Contrary to my expectations, he did not look back.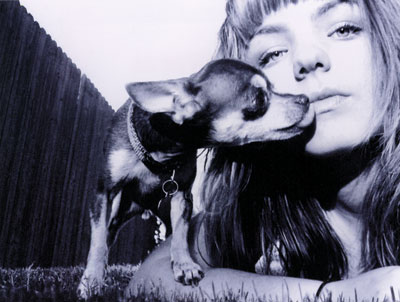 © Samantha S., Flower Mound, TX