Unnecessary Tears
May 7, 2010
Six foot three inches of pure football player was walking right behind me, yes in the last 7 months I had paid enough attention to him to be able to know he was there. Without even turning around to peek, I knew he was right there at a minimum of two steps behind me. Him being about a foot taller than me meant that he could close the distance in seconds if he wanted to but the harsh reality was that he didn't.
The thought brought tears to my eyes and just as I tried to hold them back they spilled over and I couldn't hold them back. It escalated from silent tears to all out sobs as I traveled to the bus with him on my heels. The sobs raced through me and I had to stop walking in order to get a hold of myself but that was a bad move on my part because as I stopped he had no choice but to walk on. He would've had to have been deaf and blind not to notice me falling apart right there so of course he stopped.
After thinking about it I should've expected him to stop because that's what anyone would have done it that position but what he did next shocked me. He pulled me into his arms and hugged me. Then he whispered in my ear sweet words that made everything better. Those words that made him so vulnerable made me feel stupid for ever thinking he didn't want me like I wanted him.
I dried my eyes as I threaded my fingers through his where they fit perfectly as if they were meant to be there.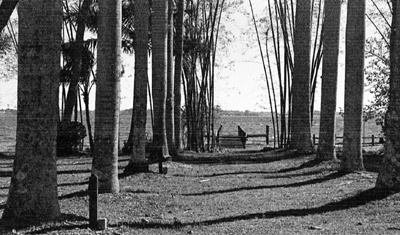 © Gizelle S., Miami, FL