Emmett O' Hanlon by Emmett O' Hanlon
May 16, 2015
Emmett O' Hanlon is a singer in Celtic Thunder. He's the current classical singer in the group. He joined the group last year (2014.) He originally came in for voice lessons but the woman who was giving him the vocal lessons was Sharon Browne (the producer of Celtic Thunder.) She was so impressed by his voice that she asked him to join Celtic Thunder right on the spot.
He's from New York City and his parents are from Ireland. He's 24 years old and is going to be 25 in July this year (2015.) He grew up in a musical family with his parents encouraging him to sing. He went to the College-Conservatory of Music at the University of Cincinnati and after he graduated from there he went on to earn his masters at Julliard. 
His first time singing with the group was on the cruise with his own solo show, and also performing in their Christmas show (which he toured with the guys after the cruise.) He sang the following songs during the Christmas show: "Ave Maria," and "O Holy Night." And then after that successful tour he went on tour with them this year during their "Very Best of Tour." This summer (2015) he is planning on going on a one month tour with musical director David Munro.  
You can check him out on his website which he has videos of himself singing on there and also on YouTube to see some songs from his solo show on the cruise.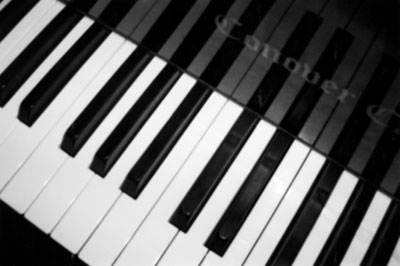 © Pearl K., San Diego, CA