VOID (AKA Hex series containing: Hex, Shadows, Ghosts) by Rhiannon Lassiter
July 18, 2012
This book immediately transported me into a world of different times, customs, and dimensions. With an immense focus on technology, the setting that the author created exists around 2300 in Europe, namely England. I fell in love with the story and characters in Hex and was still transfixed by the time I had finished Ghosts.

Hex starts off with a brother and sister, Wraith and Raven, searching for their sister Rachel, who may posses the Hex gene, a mutation that Raven also has. The Hex gene makes humans part machine and, therefore, the government has ordered anyone with the gene be executed. By "part machine", I mean that they can communicate easily with computers and access the net through their minds. This can lead to other advantages, depending on the Hex's skill level.

The danger in this series is thrilling, the action hair-raising, the suspense edge-of-chair-worthy, and the characters unforgettable. I could NOT put this book down and found myself walking around with it for days. At the end, I was practically crying. I recommend this book to any thrill-seeking fan of futuristic/sci-fi/action/fantasy books, computer geek, activist, or anyone out there. I think this book/series is better than The Hunger Games by a long shot. There, I said it. If you're looking to jump out of your comfort zone, READ IT. I picked it up at the bookstore by random because they were having a sale and now, 6 months later, I've been hooked. So, why are you still here? I dare you to find this book and GO READ IT!!!!!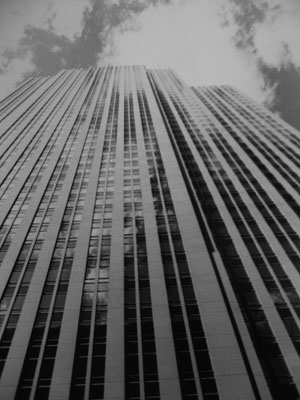 © Aaron B., Eagan, MN