Here You Are
December 2, 2013
In one moment, I saw it all
Everything you tried to hide;
I glimpsed your heart, your soul
I read the story of your life

You quickly fixed your fallen mask
And pretended to be fine
Said you didn't need anybody else
But I knew otherwise.

I smiled and held out my hand.
You hesitated for just a breath
Then you saw I understand.
And look now, here you are.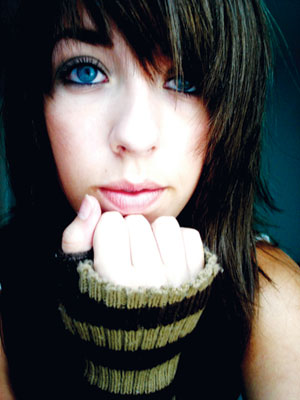 © Brit H., Peabody, MA