Dearest, I Love you
September 19, 2009
Dearest; I love you,
It's your final bliss,
Love me proud and true
Whilst sharing a last kiss.
Head held up high,
You can have dignity,
You shouldn't have to die,
One like you; one so pretty
In face and spirit, love,
Why does peace fade away?
Fade away? Up above
The night? You go, I pray.
Alas, nothing fades, never!
So you'll be in m' mind forever.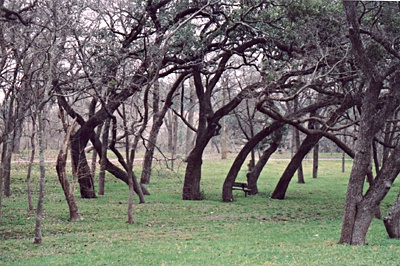 © Lauren W., Robinson, TX