The Ultimate Test
March 3, 2013
Today I learnt a lesson,
Wondrous to behold.
God but has to test you,
That is what it told.

An afternoon spent in agony,
An entire evening wasted.
Shedding tears of disbelief,
Bitter thoughts I tasted.

I wondered what had gone amiss,
Tried to figure out my flaw;
Did not know right from wrong,
My wound still fresh and raw.

I knew I had been wronged,
It just could not be so;
My brain hummed for justice,
And my heart ached, Oh!

As the sun set, I realized,
How silly I had been,
How pathetic all that crying was,
Because now my heart has seen;

That, O Mighty Allah!
You have great love for me;
As in all of my sorrow,
I'm closest to thee.

Hurricanes and sea storms,
You send to try us
To see whether we stay content,
Or whether we fuss.

The climb is what matters most,
Though we all seek the peak.
And as I'm putting down my pen,
A merry tear rolls down my cheek…

I am content, I do not cry,
To God, I've left the rest.
For, in my Lord's eyes,
I want to be the best!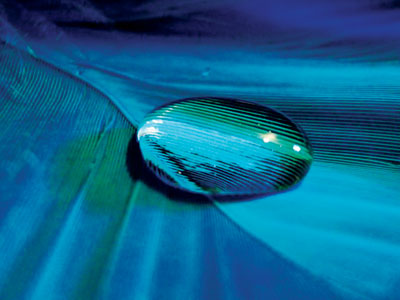 © Hui Y., Potsdam, NY