The Thread Of Fate
January 11, 2013
The thread of fate, a delicate one,
One all do, once or twice, shun
Myth says it be, held by Sisters Three
Yet I belie, for I can see
Destiny, the wretched man's excuse,
And for this mo, my unhappy muse.
You're way too grand to be commanded,
By beings whose being is demanded.
Neither do you run in the wrinkles,
Nor settle in the star that twinkles.
You're held by who takes hold of you;
And the choice to choose is nothing new.
You flow in ourselves, we're the masters.
In our own hands: Heydays or Disasters.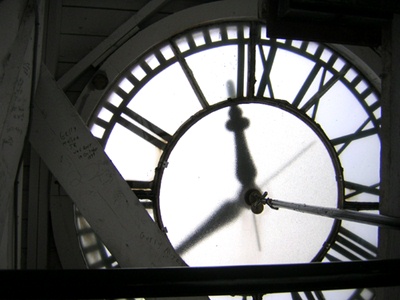 © Tatyana Z., Norwood, MA