More Than Four Letters
July 29, 2011
Some months ago, I freed my beaten soul
of slavery we sometimes say is love.
And so it rose up from its he**-like hole,
like pear tree petals rode the breeze above,
and drifted into purgatory where
it hung suspended, purposeless yet free.
But when you smiled, it became aware
that love is just a word and not a means,
and that an ell (dash) ohh (dash) V (dash) eee
will never spell out love. No, rather it
is made from eyes of brown and drawn-out speech,
and from the way your arms around me fit.
I know now love is you, not bondage to
some other fool as passing as the dew.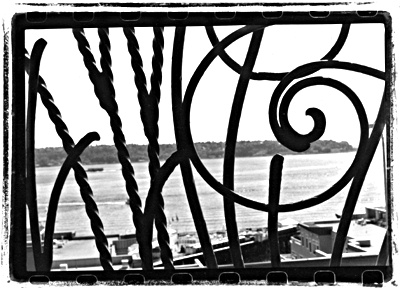 © Mary A., Fullerton, CA