Goodbye To Our Holidays.
November 25, 2010
Holidays are yesterdays
Filled with joy and pain.
Wishing in so many ways
But nothing stays the same.

Fake smiles insincere
But you keep pushing through.
Behind your brain you fear
Their faces said they knew.

Sitting in the dark morose
Too worried too afraid.
Won't let them too close
To this mess I've made.

Happy Thanksgiving to my family
I hope I've explained myself ably.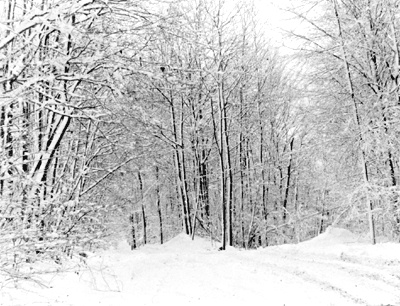 © Thomas S., Portville, NY