Sonnet
MAG
March 1, 2010
I take your hand, and think of ways to keep
you frozen in this perfect spot with me.
We know this is the last good-bye; we weep.
Held back are soft good-byes, and those things we
cannot bring ourselves to say. Time moves all
too quickly, and our coffee is as cold
as our toes. I surrender; collapse doll-
like into your giving arms. My soul folds
within yours, and somehow I know my eye
will gaze upon these familiar sights soon.
And yet, that fact does not my tears make dry.
We grasp this moment; reaching for the moon.
Malicious skies tear us apart and this
is the worst part of all; gone with a kiss.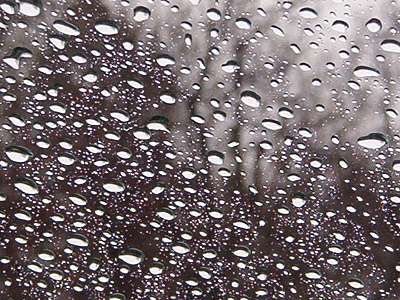 © Terrin C., Humboldt, IA