Mornings Mysteries
February 4, 2010
The Birds sing.
The Sun laughs with a hundred smiles.
The Breeze like a trained dancer sways
hypnotically across the tops of trees.
Sound eccos.
Rays penatrate.
All the elements associate with harmony.
Peace eminates.
Love encamps here.
Hope bounds off the rocks and sings
unto the moon of Destiny.
Twilight sleeps.
Dawn awakens.
The arm of comfort is extended to all, as the branch of a tree.
Mornings Mysteries.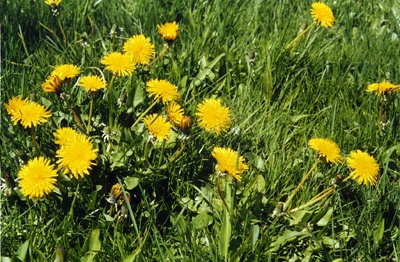 © Hoang P., Rochester, NY