You Know Who You Are
May 10, 2018
My dearest friend,
You know who you are.
You're the one I think about,
And love more, by far.

When I was crying that time,
You gave me a shoulder to lean on.
You never just played games,
I was never just one of your pawns.

You saved me, you see,
With a lovely, warm embrace.
There was nothing for me to offer,
But you were just in for the chase.

I loved you then,
And I love you now.
Don't think things will change,
Because I wouldn't know how.

For some, love flies,
For me it's still here.
I sadly stand by,
My heart beating with fear.

No one can see me,
The way that you saw.
Once you found her,
It was okay to let me fall.

Time keeps on passing,
You don't seem to notice.
I sit by watching helplessly,
As you simply float with this.

What is it about her?
What does she have over me?
How can I fight this feeling,
That you can't see?

Oh, my dearest friend,
You know who you are.
I loved you then,
But now you've crossed the bar.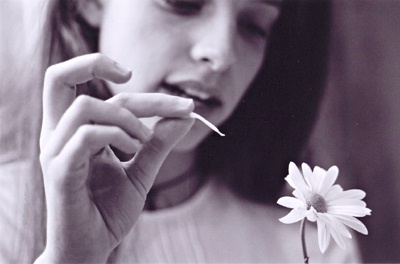 © Emily B., Houston, TX