I Am Here
December 10, 2013
The world falls into place when I'm with you.
I close my eyes and thank God for this time.
It's as close to perfect as we can get to.
It's times like now that I know what I'm doing here on earth.
Chorus:
I am here to love you
To hold you in my arms
To protect you from all harms
I am here to learn from you
And to receive your love for me
I am here because this is the right place for me.
Verse 2
Whatever our soul's are made up of
I know that yours and mine are the same
I don't know what I'd do without you
And you need me here too
So I won't go away.
Chorus.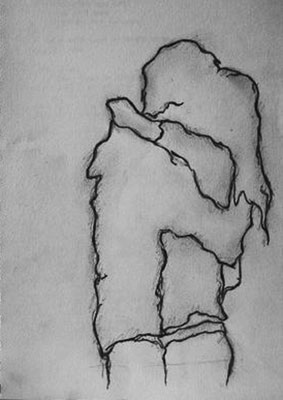 © Nicole B., Newcastle, WA