News for Nostalgia
December 19, 2012
The past is contagious -
remember one thing and
your yearbook mind opens.

The sickly-sweet nausea comes
and goes with every
memory, every regret.

You want to retrace your steps,
but your footprints in the sands
of time have been swept away.

There's no going back --
your old life is a locked bookcase,
dust and paper and experience.

Here's a secret: you might miss
those moments, but there are
moments right in front of you.

Your next breath is your new now --
so put the yearbook back on the shelf
and tread forward in the sands of time.

Write your story for today.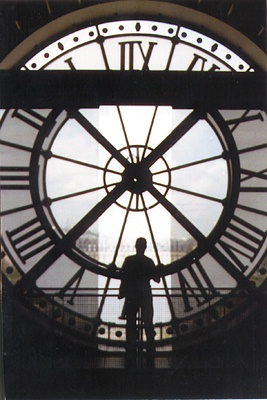 © Kelly G., Norwell, MA