Room to Breathe
February 13, 2011
Oxygen dwindles
In this empty world
This corner we're stuck in
The place we lay curled


The breath of an Adult
And the breath of a Child
The breath of a Nation
Some strong, some mild


The magician, he put me here
Inside this little box
Nothing up my sleeves, see?
Just a silence that shocks.


What to do
When suddenly you can't breathe?
You can't taste or feel?
You can't hear or see?


A needle pokes
The magician smokes
While carbon dioxide chokes
This is it, folks
My very last show
Unless he gives me some
Room to breathe.


Suffocating slowly
Oh-so unholy
Feeling so lowly
'Cause of everything bad
We'll die from everything good
Unless we find some
Room to breathe.


Why can't I get some?
Some room to breathe?


Give me room to breathe.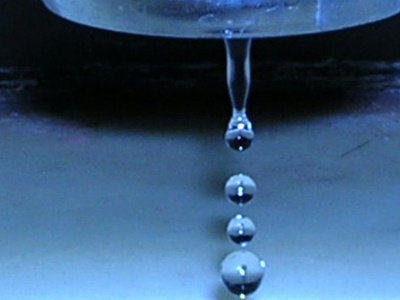 © Brittan S., Chino, CA