Song of the Solemn Night
June 25, 2009
As long as thou, the Solemn Night,
Whose silence wakes my song,
Places words in my sight,
I shall write as if I was strong.

In mental corners of deepest dark,
Words I search for currently reside.
But during the night there is a spark,
That causes word and pen to collide.

In midnight peace the words do flow,
And slowly they are raised to life.
With the sparse light but a dim glow,
I forget the world and its strife.

The sun rises for the song is written and sung.
Now my eyes are turning to rejoice at the light,
But I recall from where my song was sprung.
I find my song in you, oh Solemn Night.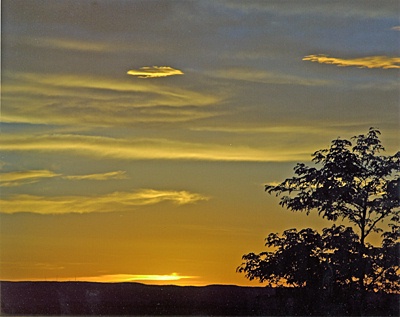 © Anonymous