Heartbreaking Memories
November 10, 2010
F**ck these memories...
So let the words lead to heartbreak;
Bring on the heartache.
Don't act like you haven't hurt me before.
These f**cking memories...
They sting so bad that all I do is bleed.
Some days it even hurts just to breathe.
Don't act like you didn't see this coming...

We all did.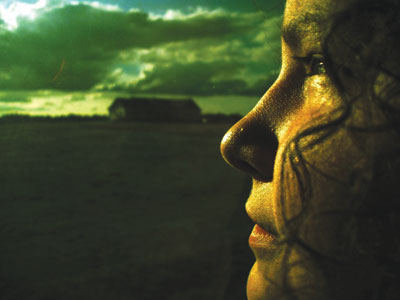 © Crystal E., Charlotte, NC