High School Punk Rocker
February 16, 2010
I'm a sucker for a pretty face,
and that's just what you've got.
The things you say leave me speechless,
my stomach ties in a knot.

Everything about you makes me smile,
even how you walk down the hall.
When I'm with you I get nervous,
like I never have before.

You know you act just like me,
and I can tell you anything.
And whenever I fall down,
you and me just laugh it off.

There is something weird about this,
that I cannot seem to say.
I cannot get you out of my mind,
I think about you everyday.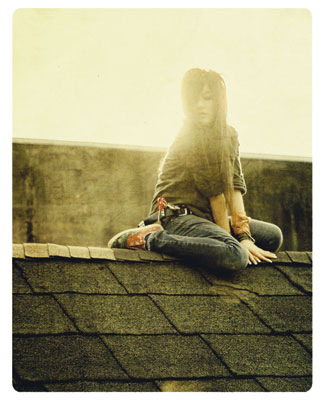 © Hailey J., Lake Oswego, OR