Never Really There
October 10, 2009
You say I need conciling,
I say you need a life.
Just get away from me,
don't suddenly act nice.
Really,
I don't need this crap right now,
with all i'm going through,
Maybe if you'd listen more
then you would've knew;
My heartache and strive to be better,
See, i'm so fed up, my cheeks can't get much wetter,
cause you suddenly decide you wanna make my choices,
Well you were never really there,
So I see no one,
&& hear no voices.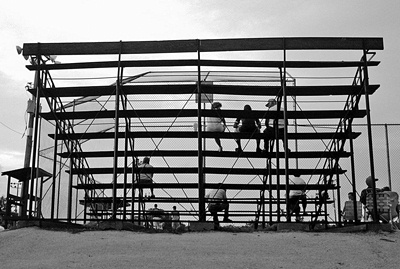 © Katie C., El Dorado Springs, MO