AmnesiA
July 5, 2011
There once was something I use to know
But I locked it away deep inside
It was important, what was it?
And why is it trying to hide

I looked everywhere for it
In my heart, my soul, my brain
I've spent my whole life searching for it
But nothing have I gained

Whatever it is, I miss it dearly
And I hope that I can find it soon
It's been missing for the longest time
It'll be 13 years this June

I'll look one last place
And that place is the past
To see if I can find it there
I think I might be able to see something
But what is it?
And where?

I found this colorful box.
A present? But what could it be
There's just a plain mirror inside.
At least that's all that I can see

But this can't be right
This is not what I'm looking for
There must be something I can't see
What did I use to know?
Wait. Was it me?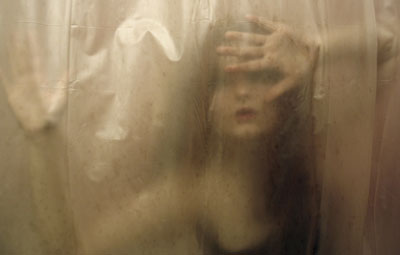 © Emilie E., Tecumseh, OK