Risen
December 3, 2017
Once was a kind-eyed man.
Who found himself with a daughter at hand.
Though his love for her stretched,
as if it was a cloudless sky.
He could never seem to tend the constant purse of her lips.
Or the sheer envy that sparkled her eyes.
She kept trying to rise above her father.
Above the trees.
Above the clouds.
Above the hopeful figure that lie everywhere you can't see.
But he chased her all the same.
He chased her with love.
He chased her with admiration.
He chased her with fear.
The father was always trying to please.
Only returned by sounds of disgust.
Eventually he was worn.
Unable to rise.
Not able to chase what couldn't love.
He tried to hold the clouds
with the love he had left for her.
Forgetting,
clouds were weightless.
He fell.
With a warm greeting to the ground.

The daughter gazed downward.
As she cradled the secret,
Of forbidden affection.
His love for her would always radiate. 
While her's was stored in a far corner of a stone,
That was mildly shaped like a heart.
But her secret didn't whisper now.
His radiation was father than her eye could reach.
The Shadow whispered ice upon her ear.
Rise.
Higher than anything.
Anyone.
Higher than dreams.
Or doubts.
Higher than malice.
Higher than kindness.
The naive thought of possessing everything one day vanished.
Yet she was in possession of everything.
Though a contest need of something,
still kindled inside.
For she put a side her passion before. 
No, she let it fall.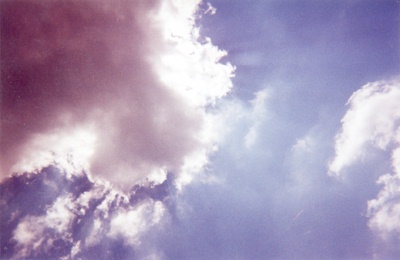 © Kena A., Huntsville, AL