Trump Haters
May 25, 2017
I am a Trump hater
And I refuse to believe that
We will get a good president
I realize this may be a shock, but
Seriously, he has small hands
Hillary didn't send the emails?
That's a lie.
In 30 years, I will tell my children that
I have my priorities straight because
Killing myself
Is more important than
Voting for Trump
I will tell you this:
Once upon a time
We had honest presidents
But this will not be true in my era
Refugees will take over
Experts tell me
I need mental help
I do not conclude that
Donald Trump will be impeached
In the future
He will get assasinated.
No longer can it be said that
He will "make America great again"
It will be evident that
refugees will jump the wall
And it is foolish to presume that
Donald Trump won't ruin our country
Unless we reverse it.
IMPEACH TRUMP. ELECT SOMEONE OTHER THAN HILARLY CLINTON. SAVE AMERICA. THE END.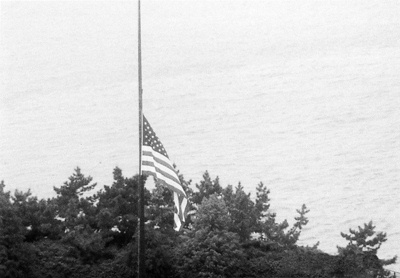 © Jessica E. Pelham, AL