Beachside murder
September 12, 2016
On the beach you walk alone
Except for the
Footsteps following close behind.
And your face is covered in tears.
The hot breath on the back of your neck will remind
You of your darkest fears.
A man that radiates darkness
Creeps up, right behind you and
Draws from his pocket, a blade to witness
A murder on the sand.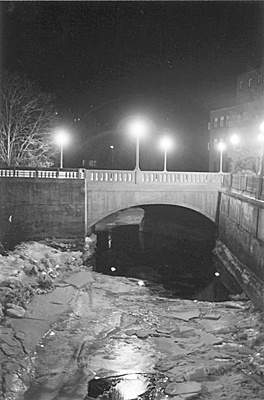 © Peter G., Glenburn, ME