Sharpie Tattoos
MAG
May 2, 2016
Do you remember that night?
We sat around our hotel room in New York City
and gave each other Sharpie tattoos.
Laughing, loving, and living.
We all swore that
we would be friends forever.
Even though deep down we all knew
that we were all liars
with something to lose
and something to prove.
It's hard to say who washed the ink off first.
The first to wipe the slate clean
and forget about that night.
I know it wasn't me –
because I protected that inch of skin for weeks
before I finally let the ink run down the drain.
You, my old friend –
or can I even call you that?
You will forever puzzle me.
Even though you left in the night
without even leaving a note,
I will take you back if you need
a safe place to land in the morning.
And when you come home,
we will re-draw our Sharpie tattoos
from that night and we can all go back
to the way things used to be.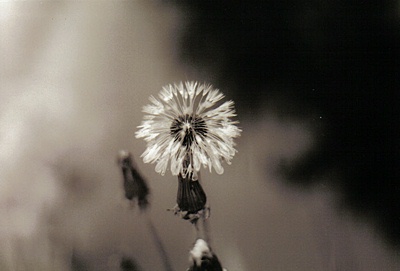 © Sarah S., Poland Spring, ME