Stay True to You
May 6, 2016
They take my answers
They take my joy
It's such a surprise
That none of them are boys.
I feel used and hurt
And it happened all in one day.
I had to think quick
But there was nothing I could say.
You have to really fight for it
And stay true to you.
Because in the end
The only thing that matters is what you're going to do.
If you can't stick up for yourself,
It's never going to stop.
The bullying, teasing, and intimidation
That will continue to rise to the top.
This is real life
And it's what comes and goes.
But once it is revealed,
Soon everyone will know.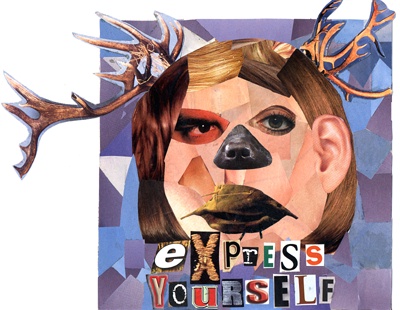 © Nate W., Arlington, IA