When Lightning Strikes
January 9, 2016
I feel like the rainy skies,
Facing everyones lies.
I cannot hold back my flood of tears,
Theres no stopping them, I fear.
Someone's cloud can sometimes be deadly,
When lightning strikes, I must be ready.
All of this accumulated pain
Shall bring a wrath-like rain!
Save yourselves
And cover your shameless wells,
Open your spigots
And run for safety in the thickets!
Be ready for my lightning strikes!
You'll be sorry to recieve its killing bites!
Run when my lightning comes rumbling,
My wrath will come tumbling!
Run, here comes the electric charge!
Run! Flee in your priceless cars!
Run as my negativity
Comes to set me free!
Your poisonous wells spit out your words
That split a soul into thirds.
Your spickets are the outlet
For an unfortunate end to be set.
You cast your reels and lines
At my storms first signs
Hoping for a bite
Out of bloodied spite.
Depression hurts
But you  make it worse.
During my storm, you cover me in conductive tin,
smiling your evil grin.
When lightning strikes,
Its been know to take lives,
When lightning strikes
I'll be-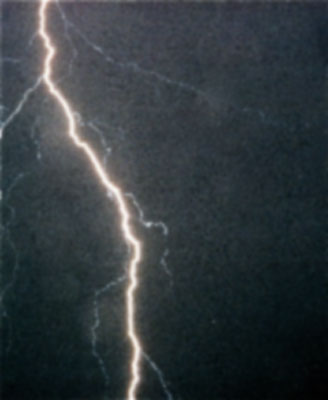 © Zachary C., Arlington, TN