Already Sinning
January 9, 2016
She looks at me with her evil smile,
I see the Devil's soul in her eyes.
Her touch sears my flesh,
She tempts me into sin,
Not knowing that my being
Is already commited.
The Lord does not recognize
Men like me.
"I acknowledge not my sons
who are not tempted by women."
The lord decrees...
So, my devilish temptress,
Ye shall fail,
Tempting into sin,
An already sinning man.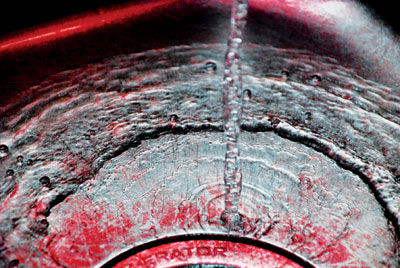 © Hannah B., Princeton, IL