Your Chains
January 9, 2016
I drink your watered down wine,
I drink your blood and death,
I dive in head first,
leaving my mind behind.
I rip my chest open
At your sick request,
Clutching my bloody heart
Because you said you loved me.
I supress my agonied screams,
Thinking that I've made a sacrifice
As one must do for love,
But my pain brought you joy.
You watched as i bled out onto the floor
With that dumb smile
"Hidden" on your face.But i still thought you loved me.
Love is supposed to hurt,
but not this much.
Theres supposed to be happiness, too.
On both sides... not just for you.
Now! Loosen your chains!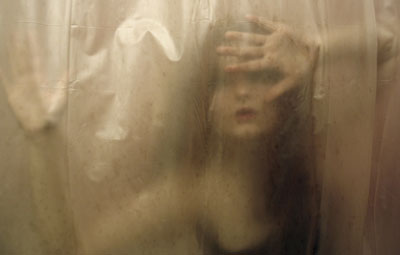 © Emilie E.