life saver
December 16, 2015
I have came to terms with
the heavy waters that suffocate me,
the expectations that drown me,
press down on me;
a pressure I cannot lift.
But the irony is
it is there I found it,
the joy in your laughter.
And unknowingly
I feel myself beginning
to mimic the hunch of your shoulders,
double over in laughter
smile as wide as 
a thousand more seas.
But this time, 
it is your arms that keep me afloat.
You are the breath I beg for
under the current,
the relief to the pressure 
that paralyzes me,
my very own personal
life saver.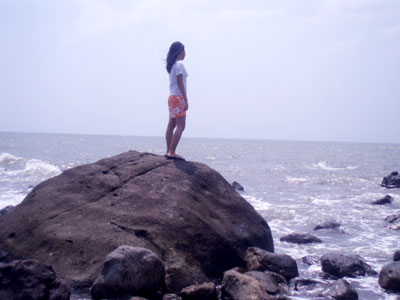 © Grace L., Bacolod City, Philippines