George
May 15, 2015
Even though you left us one year ago, you are still in our minds and hearts and forever will be.
Your smile still brightens people's days including mine, your voice is still comforting to us during our darkest times, you still inspire other people in many different ways including me.
You left us all that you met with warm memories and funny stories that are shared with others everyday and leaving everyone smile, and at times tears from lauging too much.
Even though you are still missed one year later, you left a huge impact on peoples' lives that will last their entire lives including mine.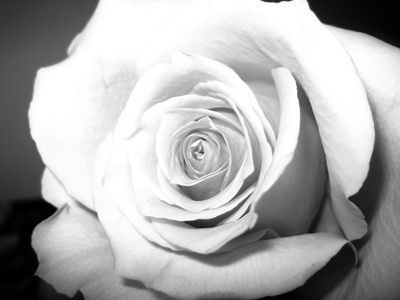 © Kimberly C., Houston, TX