Prelude to The Decrepit Flow
March 13, 2015
The dedication list
Of my poem (the one about melting, you know)
Grew and grew, until it was as large as alone,
So I decided to make it into something of its own.
This poem belongs to all of you below. 
Please believe me when I tell you,
Poor as it may be,
This is the best gift I have the power to give to you.
You are watching a ghost fade.
Mental illness is the Unholy Ghost, appearing as an afterimage,
Superimposed upon the canvas of a life you used to lead.
So, without further delay, I will name you.
For Mrs. Dawn McCoart, who showed me great kindness by understanding that when hands are busy, minds cannot wander; and who manages to keep plants alive.  This fills me with great awe and affection.
For Ms. Sara Fiorini, who can do a diamond pushup, which might as well be all of a Rocky training montage to someone of my level of physical ability, and who taught me that the most effective way to prevent smoking is to take a picture of a flaccid cigarette and slap it on a carton (to hell with emphysema)
For Julia Windham, who I may have persuaded into the IB program with me.  Pardon me, Julia, but my dear dear love for thy proceedings bids me tell you this, and reason to which my love is liable.
For Rock Spring United Church of Christ, whose hymnals afforded me much inspiration.
For Kurt Vonnegut, who made me cry, and wrote the most beautiful book west of Eden, and who I have been unconsciously plagiarizing ever since. 
For Jensen, Jared, and Misha, who have made me quite determined to just come out and say things, because life is too short (for those of us who don't get unlimited resurrections, that is).
For all the babies.  "Welcome to the earth, babies.  It's hot and wet and crowded.  On the outside, babies, you've got a hundred years here.  There's only one rule that I know of: God damn it, babies, you've got to be kind."
For God, who is calling in the night.  When I meet him, I'm sure he'll understand.
For the members of Rush, who I grew up with, and who make me smile.
For Steven King, who taught me I must walk through the valley of the shadow of death and fear no evil, that we see as through a glass darkly, and that the haunted places of the world can be Micmac burial grounds, towns in Maine, the past, sewers, and Boo'ya Moon.
And finally,
For Maya Angelou, Allen Ginsberg, Edgar Allen Poe, William Blake, Lord Byron, Percy Shelley, Elizabeth Bishop, e.e cummings, Louise Belcher, Phillip Pullman, Adam Rex, J.R.R Tolkien, Walt Whitman, Walter White, Gabriel Garcia Lorca, Geddy Lee, and J.J Abrams.
Thank you.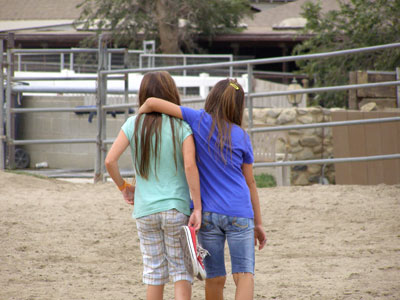 © Austin K., Studio City, CA